There will be a fund-raising on September 4th 2010, to help raise funds for the Melrose Home Children's Aid Society. This event is also to celebrate Michael's life & legacy.
Time: 2.30pm-6.30pm
Venue: The Serangoon Community Club, 10 Seragoon North Ave 2
Ticket prices: Free for children under 12 yrs, $12 for students aged 13-21yrs (must show proof of student identification) & $15 for 21yrs old and above.
Tickets can be bought at the door or thru' contacting Marie at
[You must be registered and logged in to see this link.]
Event's details:
- Exhibition of MJ's extraordinary Life journey
- Special performances by MJ Impersonators from all over Spore
- Quiz/Games for Kids
- Sale of MJ souvenirs
...- Free Photo taking sessions with MJ Impersonators
- Birthday cake cutting ceremony for our King Of Pop & Dance floor with all MJ Hits!!
* Note: Funds raised from the sales of tickets & souvenirs will be channeled to Children's Aid Society (Melrose Home).
_________________
Love lives forever & Michael is Love
"It broke my heart when you were gone, but you didn't go alone... A part of my heart also went with you, the day God called you home... Rest in Peace, Applehead" ~ Love from Egghead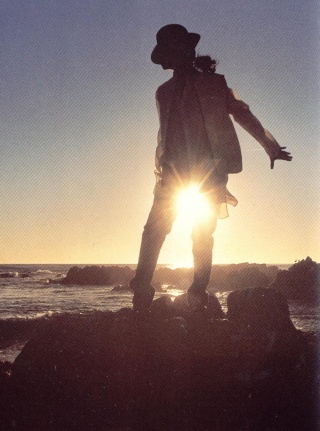 "Music has been my outlet, my gift to all of the lovers in this world. Through it - my music, I know I will live forever."